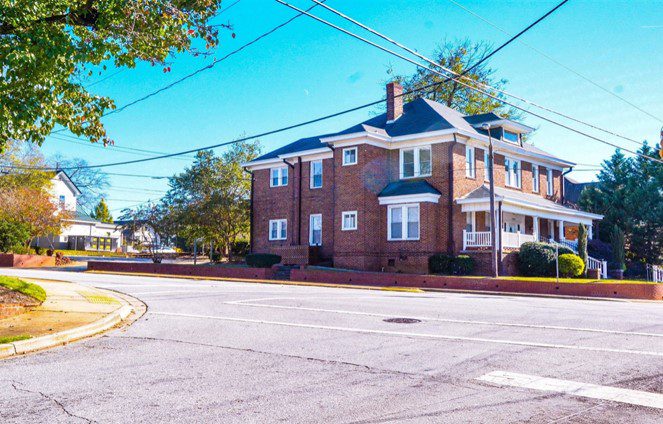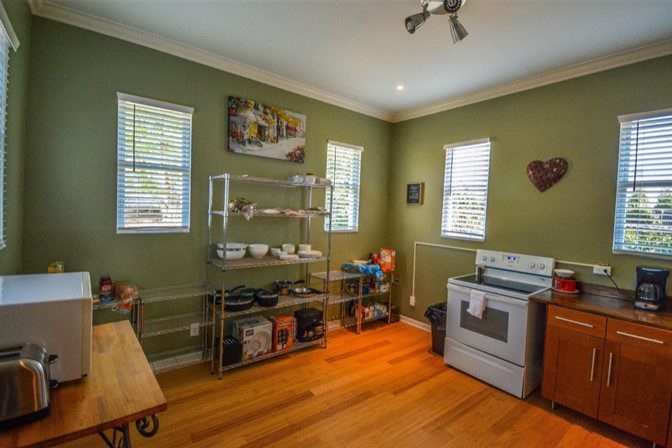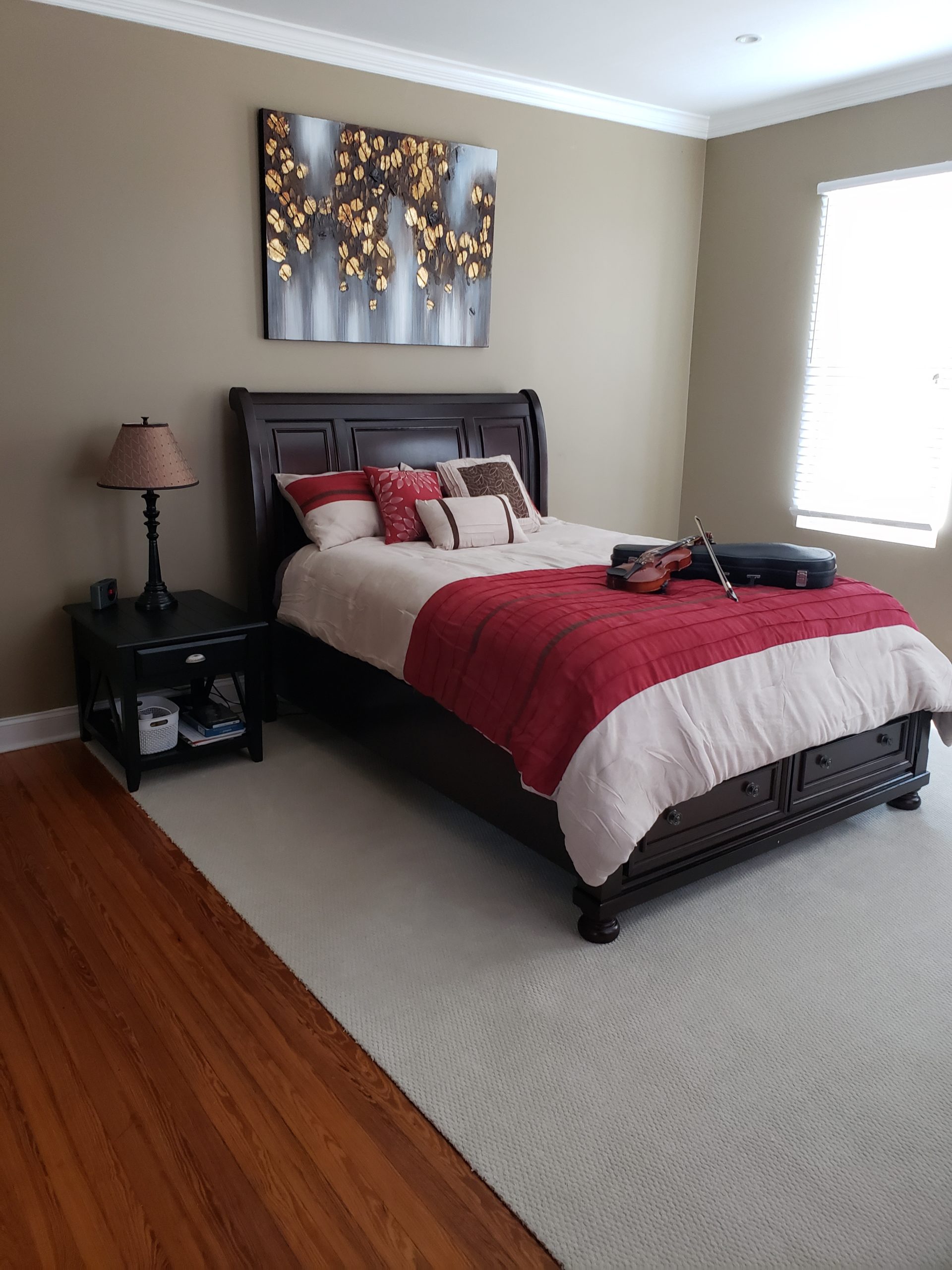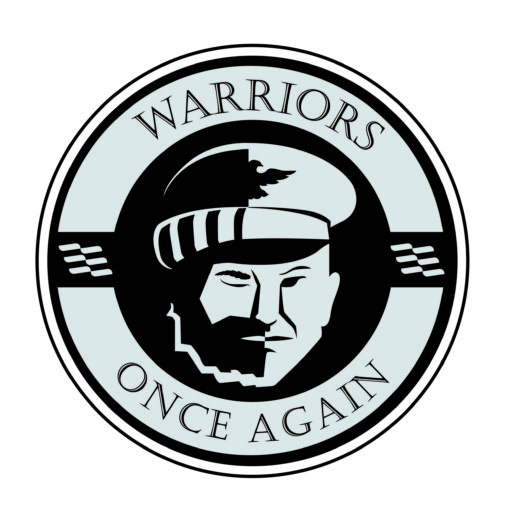 As we pass the two year mark since opening our doors to serve the community's most vulnerable veterans, it is astonishing to look back at how far we have come in such a short period of time.
Throughout our development and growth, the reciprocal concept of "investment" has been a theme which emerged time and again.  On the mere vision of a uniquely organic model, to serve homeless veterans in a manner which would be clearly different than other homeless housing initiatives, investments were made to bring that vision to life.
A four-thousand square foot home in Downtown Spartanburg was given by its owners for this dedicated purpose, while a newly formed Steering Committee cultivated partnerships, approaching businesses and civic leaders with the news.  A community got excited and joined the groundswell, volunteering and donating resources.  After only four short months of preparation, the community's investment opened its doors and turned on its light.
Eighteen homeless veterans have been served by Warriors Once Again since March 6th of 2021, housing four to five at a time.  Each of them were then able to recover from adverse circumstances which threatened their stability, and in some instances, their very lives.  They all have compelling stories to tell.
Our residence has been designed to dignify these veterans, with the environment which has been thoughtfully prepared within it.  Each resident resides in his own well-appointed room, with free access to spacious and attractive common areas.
Our program guidelines are tailored to meet the specific needs of each veteran, in partnership with other community service providers, to help them shed diminishing personal patterns and return to wellness in a hopeful, expectant manner.
We further invest in each veteran resident through recreation, both individually and as a group, which brings comfort, a sense of community and joy, restoring them further toward dignity.
These purposeful and combined aspects of care culminate with the goal of returning each veteran to the community; independent, secure, and no longer at risk of homelessness.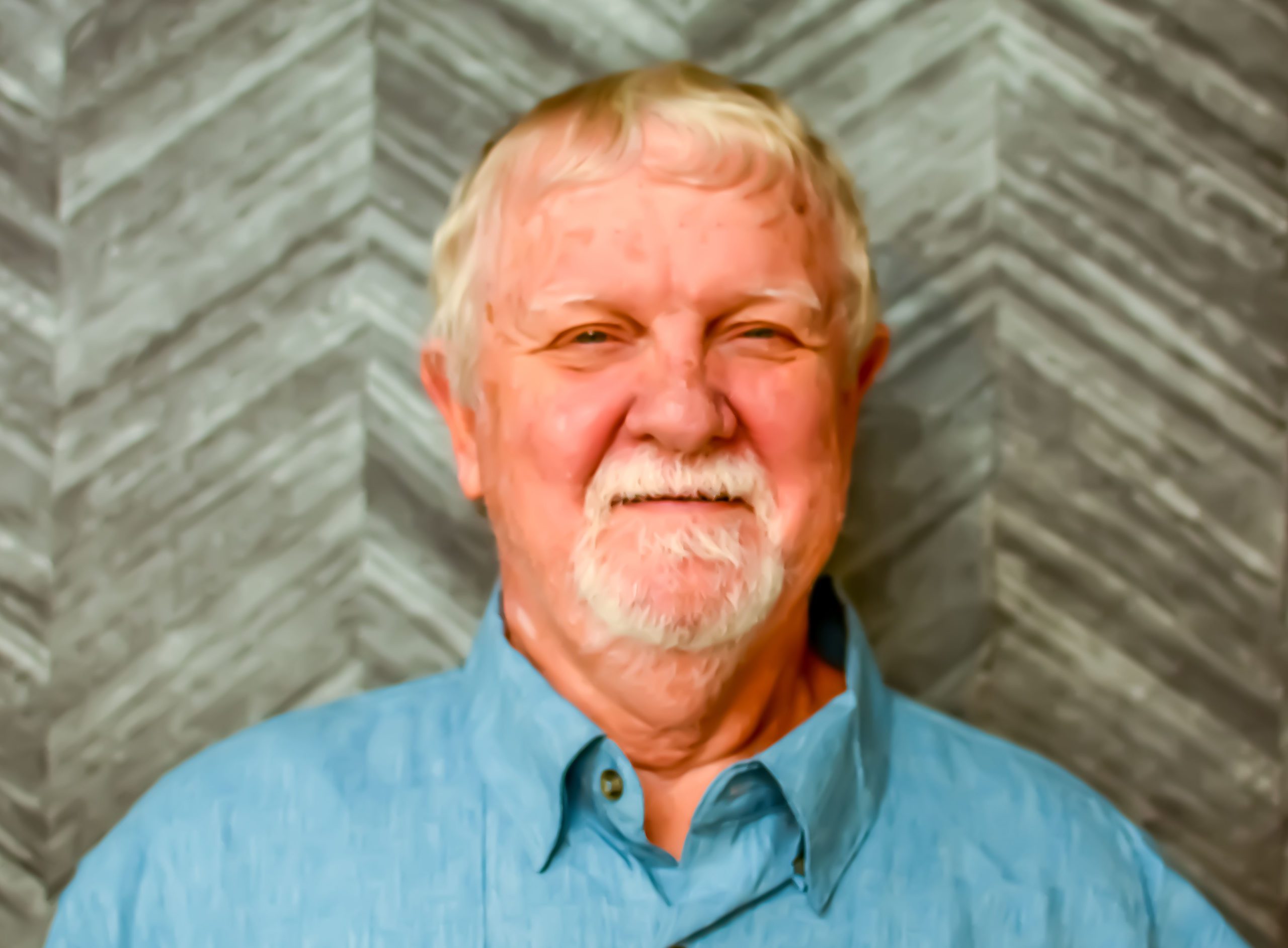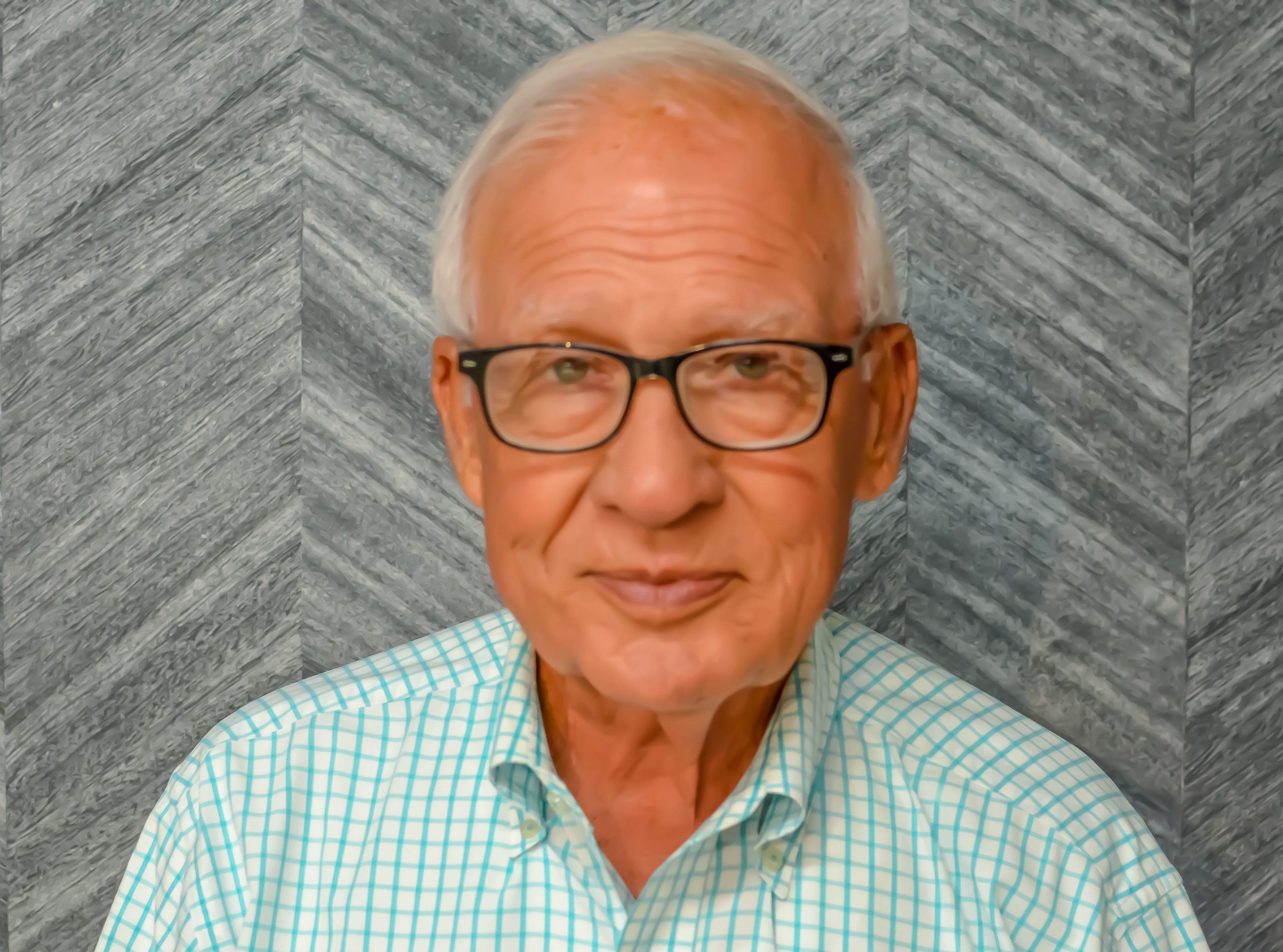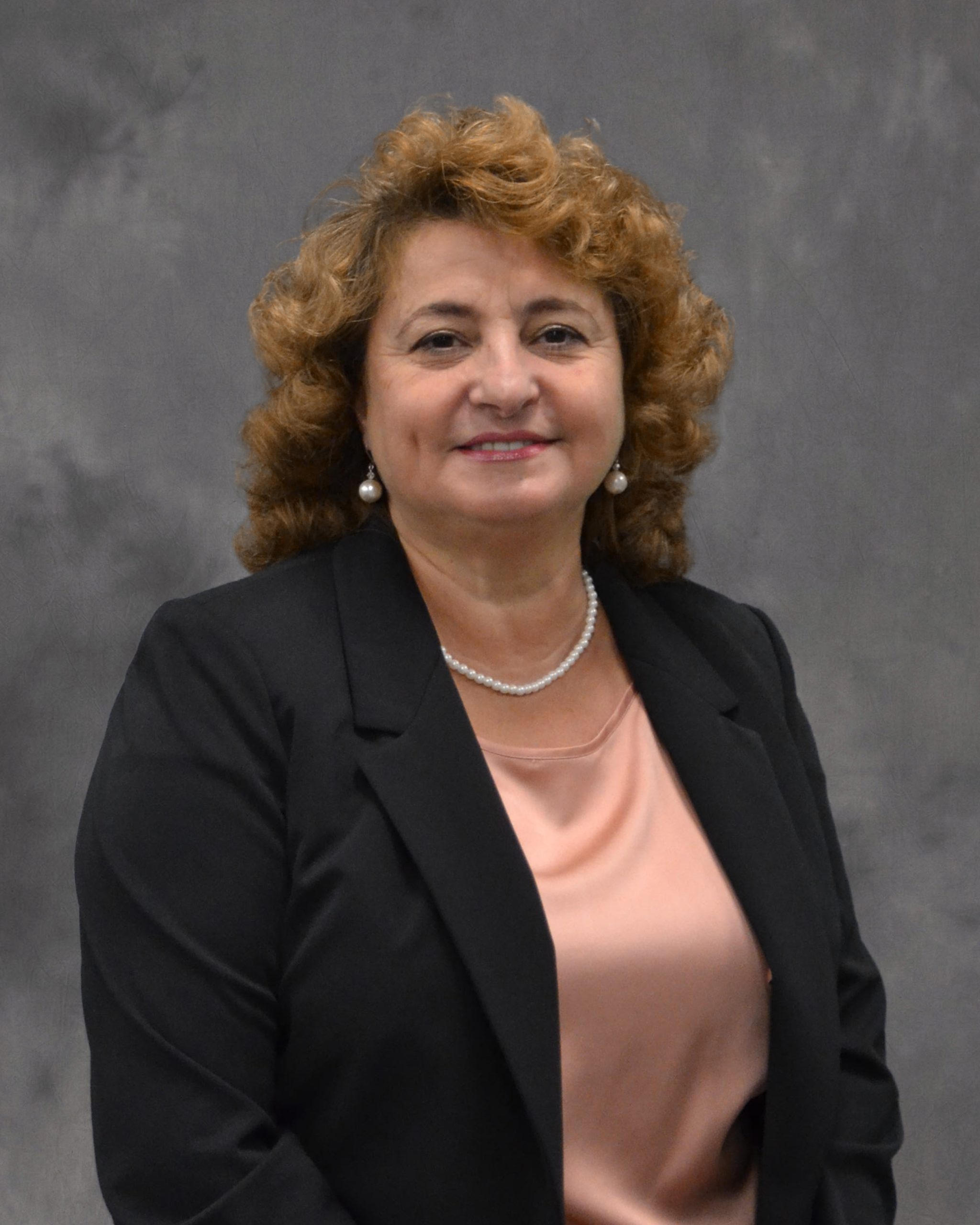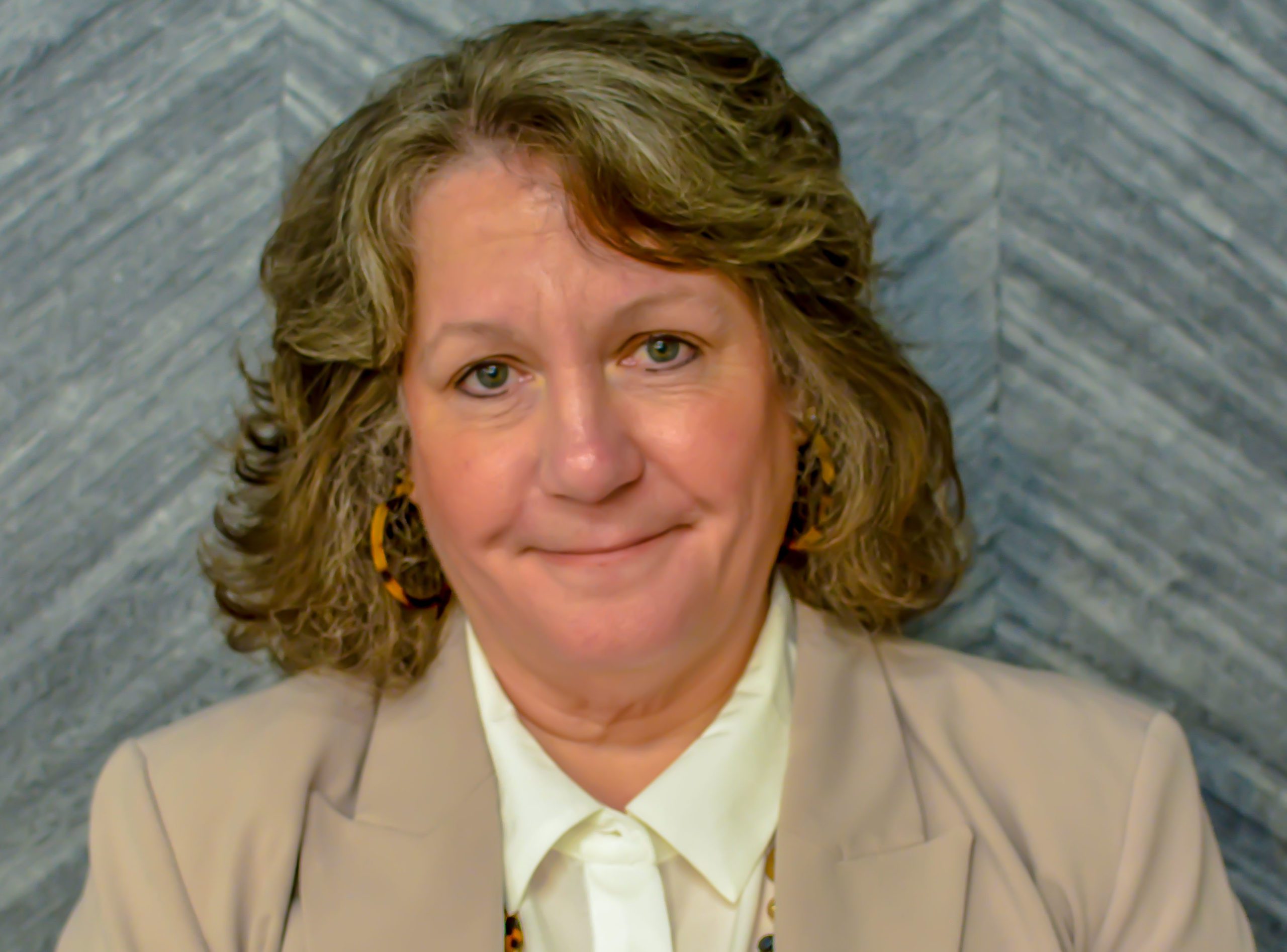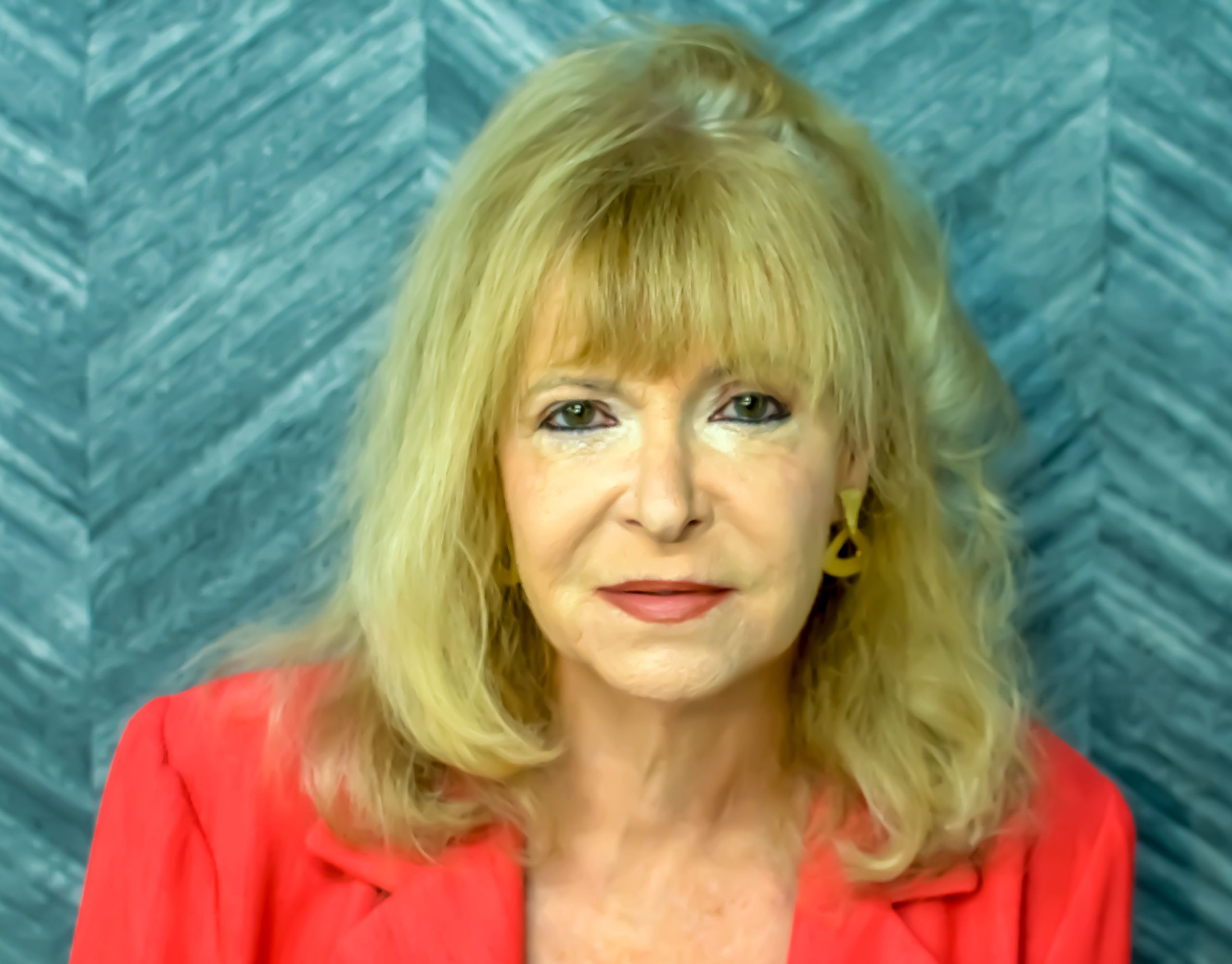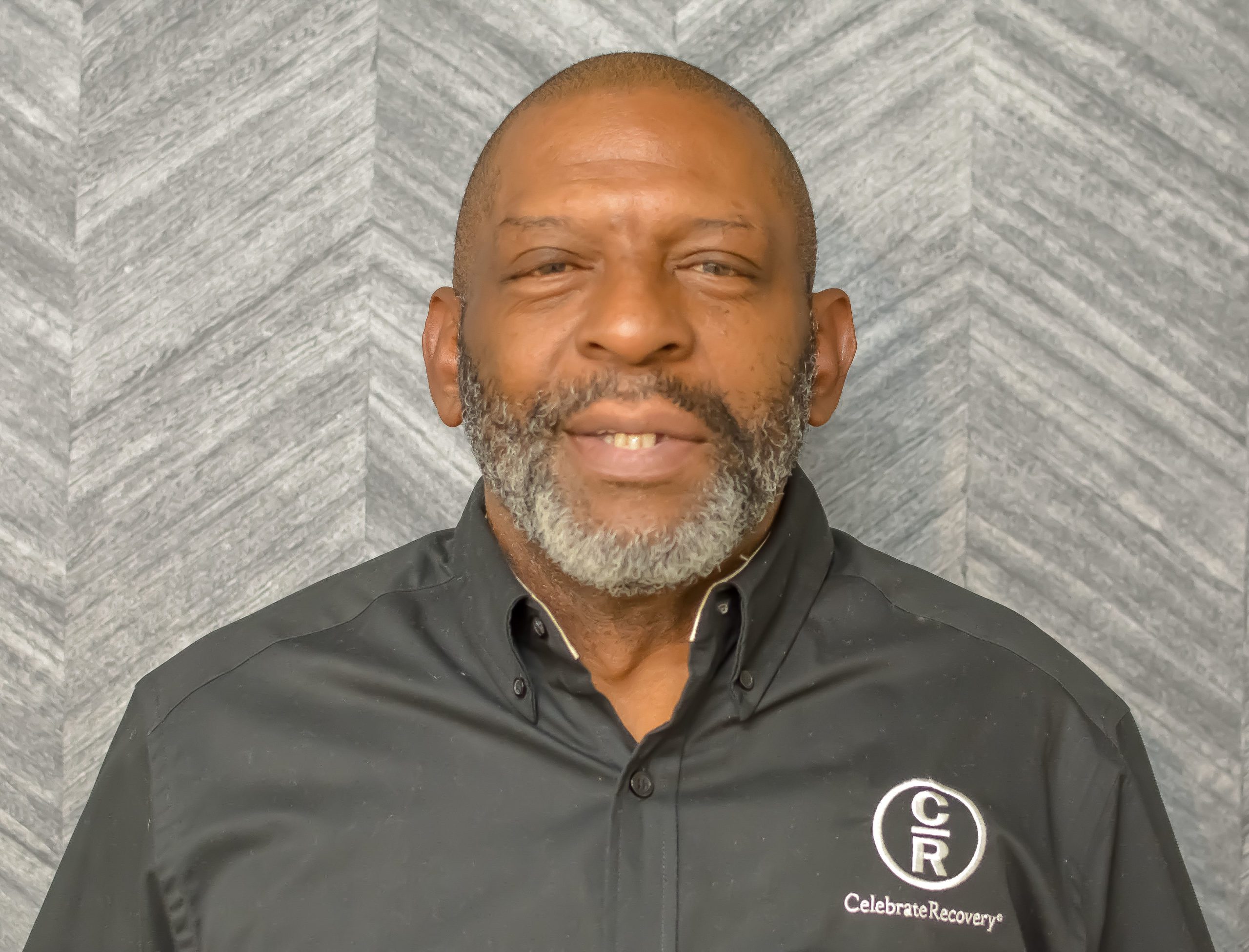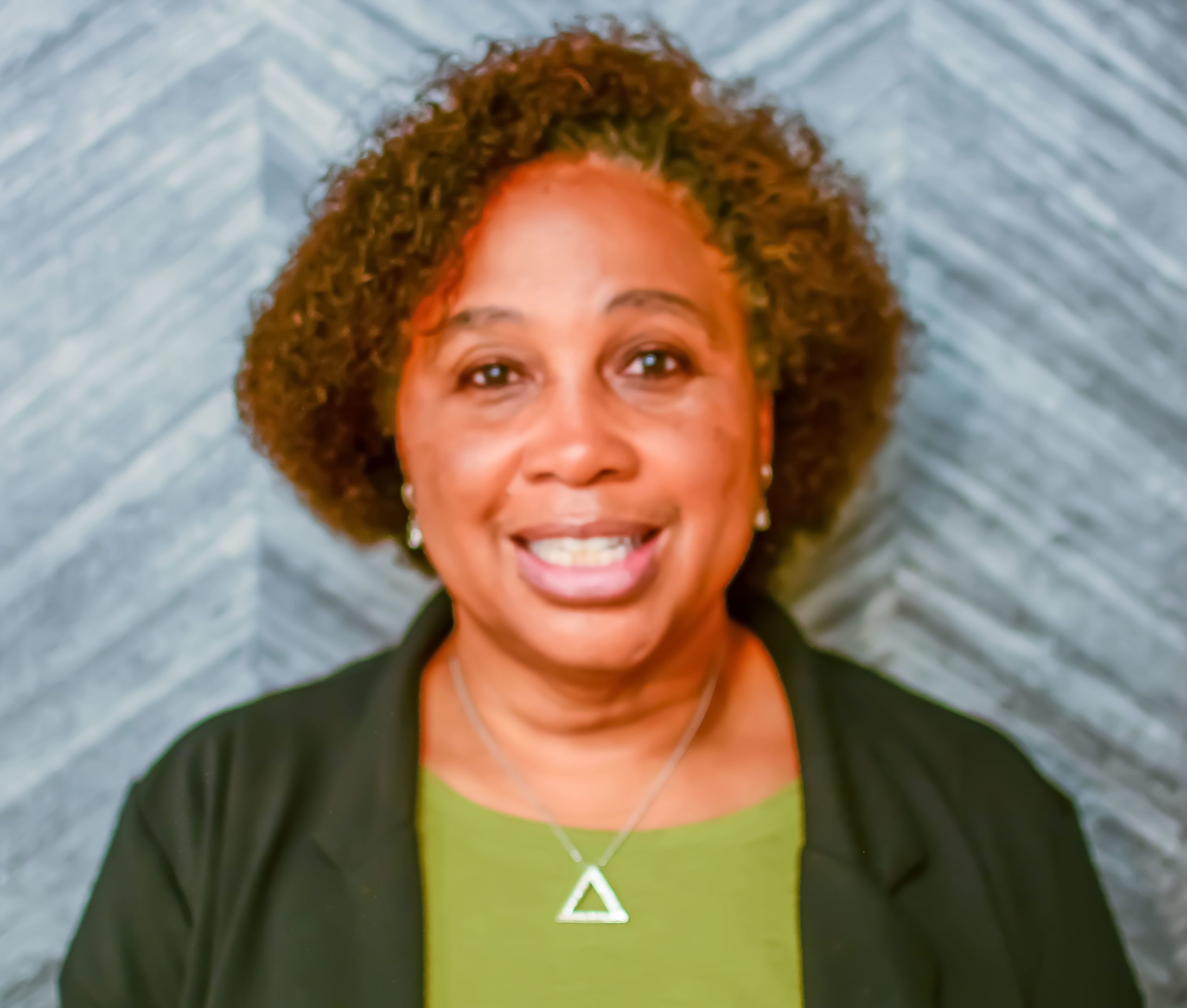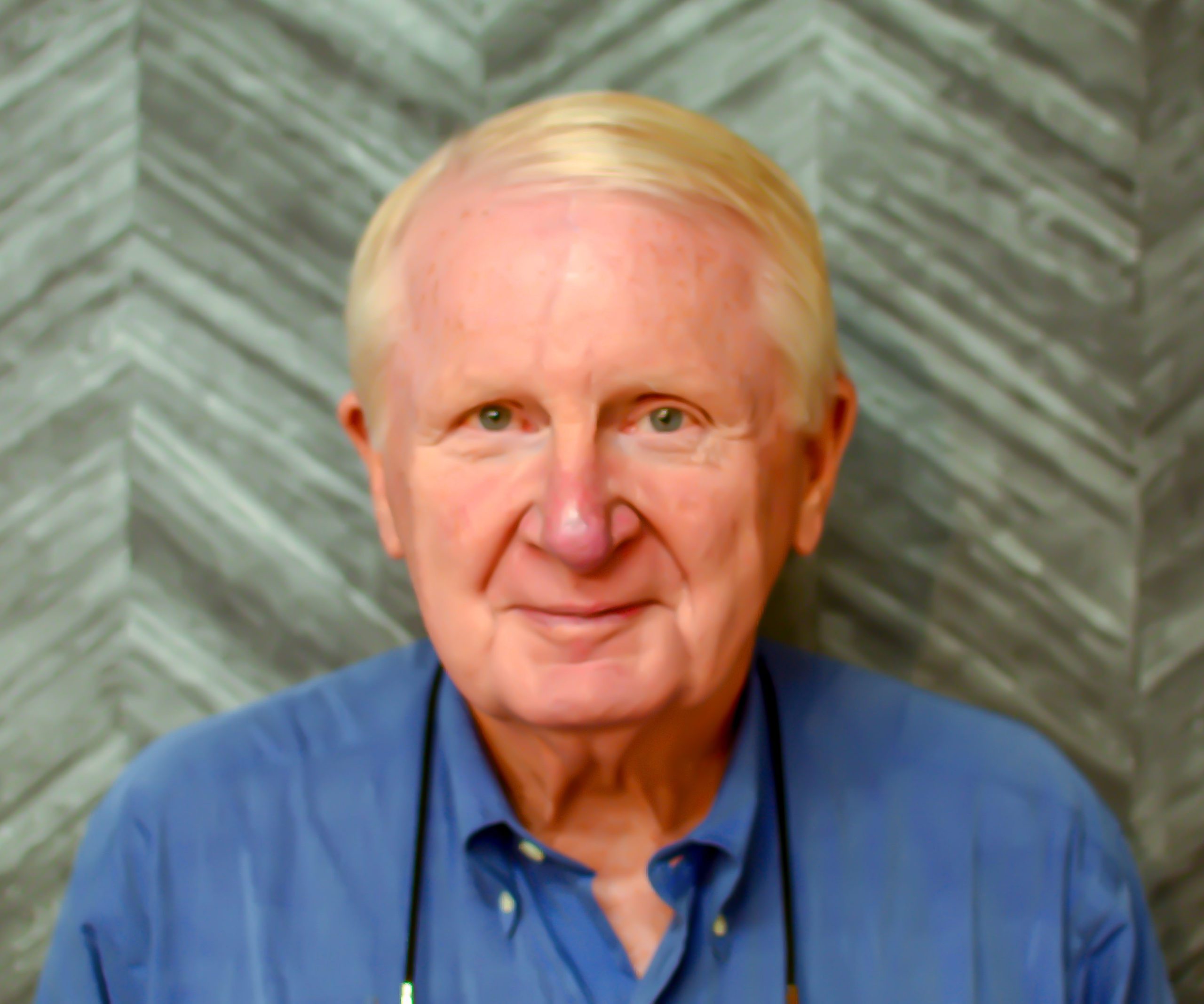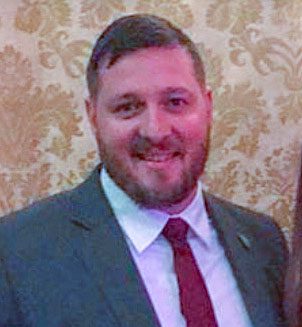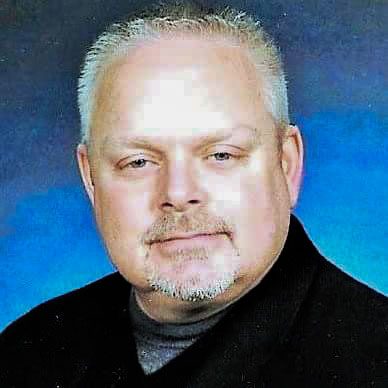 Not Pictured
Marianna Habisreutinger – Board Member, Community Philanthropist
Paul Lehner – Board Member, Retired Businessman, Communinty                                  Philanthropist,
Sara Lehner – Board Member, Community Volunteer